Get a Much-Needed Break so you can Focus on what's Important
Family Members/Caregivers can go through a lot of stress caring for their loved ones with special needs. We're here to make sure you get a break.
Our goal is to make using your respite (relief) hours as stress free as possible while paying the highest wage we can. Stable Life Services provides in-home respite for families with a child/adult that is a client of San Andreas Regional Center (SARC)*. We provide parent(s)/guardian(s) of eligible family members the opportunity to take a break from their caregiver responsibilities.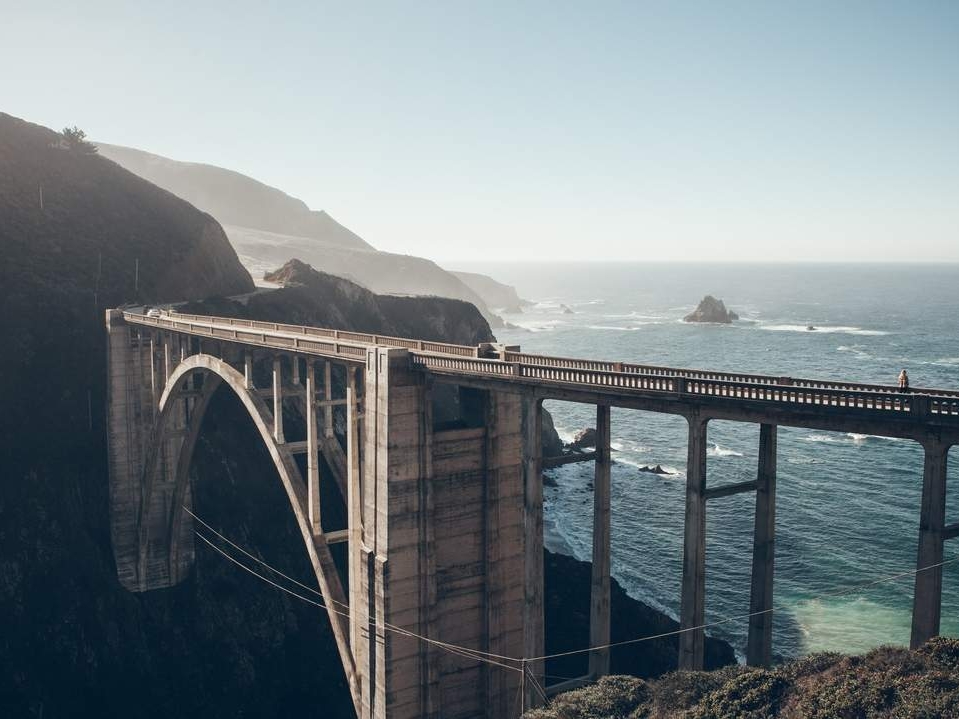 Stable Life Services is a non-profit organization dedicated to supporting individuals with special needs. We are a vendor for San Andreas Regional Center (SARC)*, providing in-home respite services to those families served by SARC*. We strive to pay respite workers the highest possible rate to maintain the highest possible job satisfaction.
*Other Regional Centers may request to use Stable Life for their respite provider. Their Regional Center requests SARC to become a Stable Life User Vendor.
We aim to nurture individuals with special needs to explore their unique talents and gifts. We want individuals with special needs to build skills, confidence and self-worth by participating in meaningful activities. As we grow we will lease property to create a business - Doggy Day Care and Overnight Canine Camp. Regional Center adults can volunteer in any of the various options this type of business offers. They can feed, walk a dog, pet and love a dog, hang out with the dogs, do office work, work in the dog store selling toys, food, dog greeting cards, create dog greeting cards, … the options are almost endless. Pursue their passion or just help by doing what they enjoy doing. Everyone needs a purpose and reason.